Property Management
Knestrick Properties' portfolio includes 30 properties in Tennessee and Georgia and represents 1,601,701 square feet of office, industrial, warehousing and distribution facilities. 
Knestrick Properties' focus is real estate, property, and building management. Some of the services provided by Knestrick Properties include, but are not limited to, tenant rent collections, building and property tax and insurance accountability, accounts payables and receivables accountability, property financial statements, lease negotiations and tenant lease services, building maintenance services and vendor service contract management. Each property is managed uniquely and individually depending upon the need of the project.
Our reputation is outstanding in the industry due to our commitment to customer satisfaction and our professional approach to property management, scheduled preventive maintenance and project management.
Knestrick Properties is a financially secure firm that maintains an unlimited licensing and bonding capacity. As well, all of our selected subcontractors and vendors are regularly paid on time, which is important to the support and success of our business.
Our personnel offer a wealth of knowledge and years of experience in all aspects of property management. The end result is successful budgeting, timely responses, and outstanding quality that our clients have come to expect.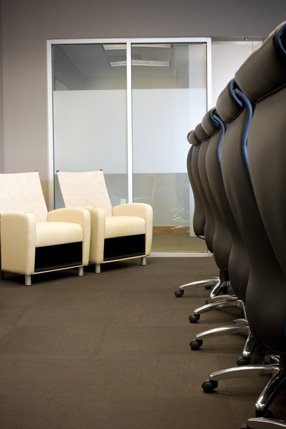 OUR GOALS
Surpass expectations for excellence and customer satisfaction
Continue providing value for the customer
Inspire new ideas
Foster growth through customer referrals